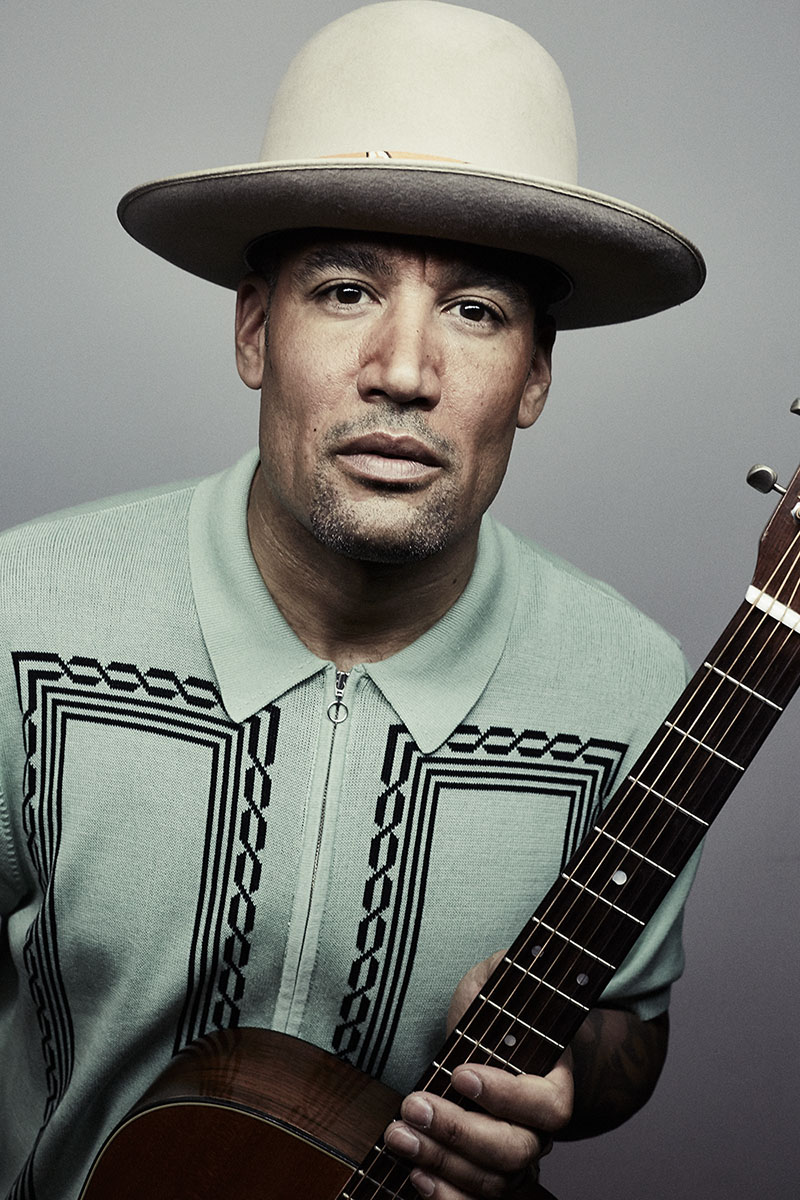 Saturday 11 August 2018
Fusine Lakes 2.00 pm
Poltronissima Gold from € 60,00
Poltronissima Numerata from € 50,00
Poltrona Numerata from € 43,00
Guitarist, songwriter, and bandleader Ben Harper enjoyed cult status on the jam band scene in the 1990s largely due to the success of his debut album, Welcome to the Cruel World, and its follow-up, Fight for Your Mind, before gaining wider attention near the decade's end.
During the 21st century, he transcended the genre to become a wildly diverse performer, collaborator and sideman who has worked with artists ranging from the Blind Boys of Alabama and Charlie Musselwhite to John Mayer. Harper drew his influences from classic singer/songwriters, blues revivalists, guitar slingers, and jam bands like Blues Traveler and Phish, which meant he was embraced by critics and college kids alike. Despite finding commercial success with the radio single "Steal My Kisses" in 2000, Harper continued to explore different (and often challenging) musical textures during the early 21st century, enjoying a solid fan base at home and a considerable amount of fame in Europe, where was named 2003's Artist of the Year by the French branch of Rolling Stone.
A native of California, Harper grew up listening to blues, folk, soul, R&B, and reggae. He started playing guitar as a child and began to perform regularly as a preteen. During his adolescence, he focused heavily on the acoustic slide guitar, which eventually became his signature instrument.